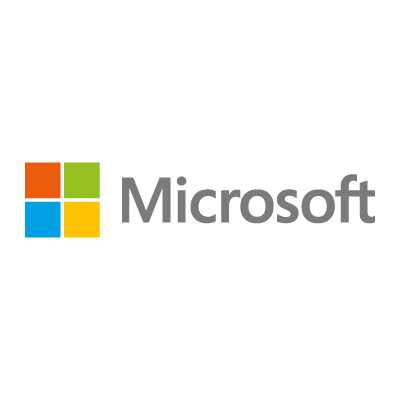 Microsoft Corporation is a technology company. The Company develops, licenses, and supports a range of software products, services and devices. The Company's segments include Productivity and Business Processes, Intelligent Cloud and More Personal Computing. The Company's products include operating systems; cross-device productivity applications; server applications; business solution applications; desktop and server management tools; software development tools; video games, and training and certification of computer system integrators and developers. It also designs, manufactures, and sells devices, including personal computers (PCs), tablets, gaming and entertainment consoles, phones, other intelligent devices, and related accessories, that integrate with its cloud-based offerings. It offers an array of services, including cloud-based solutions that provide customers with software, services, platforms, and content, and it provides solution support and consulting services.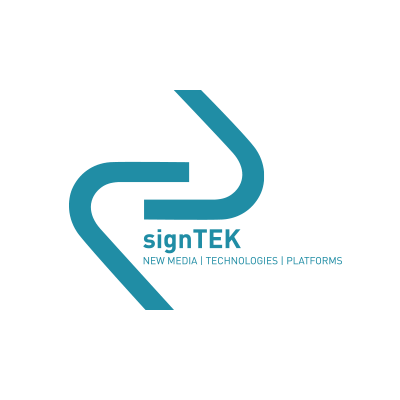 Since 2006 we have been offering our customers integrated solutions for their digital business. We started with two employees, today we are a full-service company with 30 highly qualified IT experts. We focus on long-term strategic cooperation with our customers. Going live is not the end of our work, because the success of our customers is our goal. We continuously think ahead and accompany our customers also in their daily business. We support the shop, implement marketing campaigns, provide tailor-made analysis tools, develop new functionalities ... In short: we find a solution for every task and ensure that the e-commerce project is always up to date.

Dynamic Yield is an AI-powered Personalization Anywhere™ platform that delivers individualized experiences at every customer touchpoint: web, apps, email, kiosks, IoT, and call centers. The platform's data management capabilities provide for a unified view of the customer, allowing the rapid and scalable creation of highly targeted digital interactions. Marketers, product managers, and engineers from more than 300 brands around the world use Dynamic Yield daily for launching new personalization campaigns, running server-side and client-side A/B tests, leveraging machine-learning for product and content recommendations, and employing algorithms for smartly triggered email and push notifications.
Dynamic Yield Ltd. is a wholly-owned subsidiary of McDonald's Corporation.