Welcome
Isabell Zeitz,
Head of Marketing DACH
,
Intershop
Roelof Swiers, Country Manager Benelux,
Intershop
Turn Good into Great!
Dr. Jochen Wiechen, CEO, Intershop
Markus Klahn, COO, Intershop
How to become a Commerce Award Winning Company
Nanne Batelaan, Omni-Channel Manager, De Stiho Groep
Unleash the Power of Innovation
Innovation Talk with signTEK, Concardis and Dynamic Yield and Jane Gao and Travis Wright, Microsoft
Host: Matthias Müller, Director Product Marketing, Intershop
Track Time (3 x 45 minutes)
Create your individual agenda. Just select, for each of the three tracks, out of four exciting customers or Intershop presentations. Check Track 1, 2 or 3 for all details on twelve exciting presentations.
Fit for the Future?
Microsoft (speaker to be announced)
This is how your dreams come true
Jan Reinder, Magic Minded




inpulse Cyber Night
Sponsored by CyberSource

The power of personalization & AI put into practice
André Neubauer, CIO, Mister Spex
Anoop Vasisht, Vice President, Dynamic Yield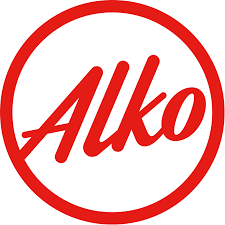 Challenges of building great customer experience in a regulated market
Different from many other webshops, the focus of Alko is in customer experience and in responsible sales of alcohol not in maximizing revenue. A responsible way of operating, requires some unique features to Alko.fi -site and omnichannel processes as well. Alko.fi online store has been the first step towards building the ultimate omnichannel customer experience.
Antti Ala-Nikula, eCommerce Manager, Alko Oy
Nils Kijkuit, Head of Commerce Products, Wundermann Thompson

Next-Generation Digital Commerce Architecture
How to build a state of the art commerce architecture using GIT/CI/CD with Docker and Kubernetes, Azure DevOps, PWA, API Gateway and Microservices.
Nils Breitmann, Principal Enterprise Architect, Intershop
Thomas Bergmann, Principal Software Engineer, Intershop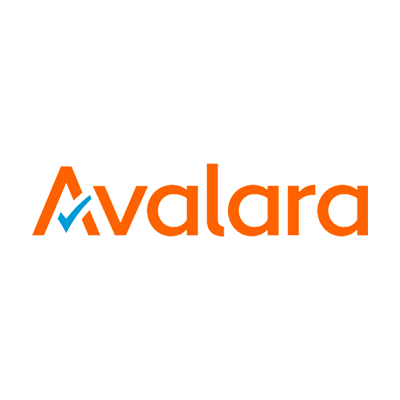 Global expansion in 2020: your tax compliance checklist
Digital tax is not just being driven by technology, but also by legislation, with more and more countries moving towards a real-time and transactional model for tax compliance.
EU Member States have agreed to make online marketplaces responsible for charging and collecting VAT for their non-EU sellers in a bid to recover €5bn in VAT fraud. This follows similar moves in the US, where states have been extending the tax net to out-of-state retailers, following the 2018 South Dakota vs Wayfair ruling on economic nexus.
Join Florian Spendlingwimmer, Tax Technology Solutions Manager, as he discusses how Avalara is helping businesses come to terms with the new compliance legislation being imposed on them.
Florian Spendlingwimmer, Tax Technology Solutions Manager – EMEA - Avalara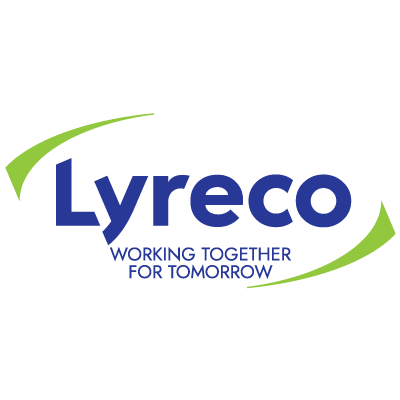 Transforming beyond Transaction: Deliver a truly personalized shopping experience in B2B
Jerome Ciszewski, Director Digital Channels, Lyreco France
Jakob Jagusch, eCommerce Consultant, Intershop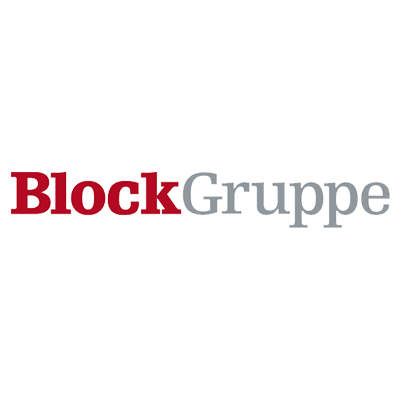 E-Food: Nurture to Grow!
Bastian Beie, CEO, Block Handels GmbH
Steffen Höpfinger, CEO, signTEK GmbH & Co. KG

Ensuring faster progressive web-app development for storefront and customer engagement
Dr. André Henning, VP Products, Intershop
Robert Karl, Product Manager, Intershop
New tools for building and integrating Progressive Web Apps. Developing accessible, reliable and engaging experiences by blending the latest technologies with established best practices.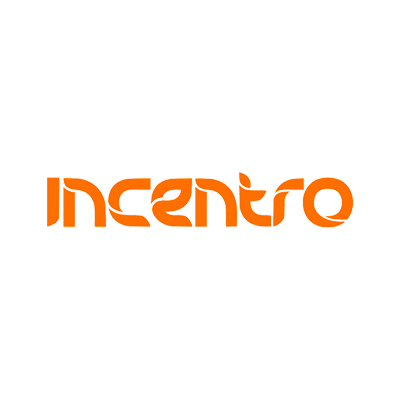 Boost your mobile commerce
Do you also experience online sales via mobile is growing? Do you want to considerably improve your conversion? Or do you encounter technical and/or practical challenges? Should you choose a native app or use Progressive Web App technology? All challenges and solutions will be discussed to help you boost your mobile commerce.
Ennio Brands, Technical Lead & Managing Consultant, Incentro
Jeroen Ooms, Senior Frontend & Mobile Developer, Incentro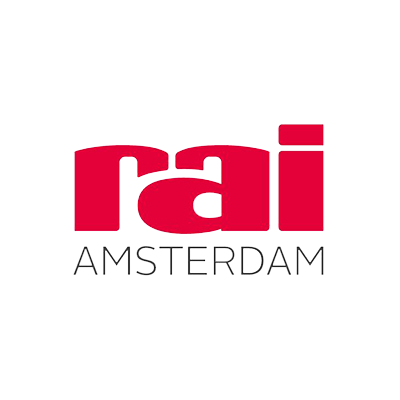 How to create a heavenly digital experience for your customers?
Listen to Remco Pot's story, Manager exhibitor services at RAI Amsterdam that yearly organizes, facilitates and hosts well over 50 international conferences, 70 large shows and over a thousand smaller conferences, presentations and meetings welcoming more than 1.8 million visitors and 17.000 exhibitors.
He explains the WHY and HOW of RAI's digital strategy.
Remco Pot, Manager Exhibitor Services, RAI Amsterdam
Herbert Pesch, CEO, Evident Interactive B.V.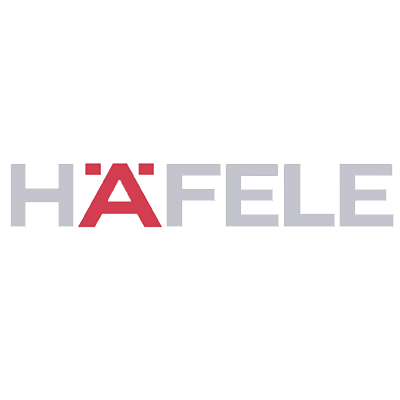 How does a hardware fitting manufacturer from the Black Forest serve customers all over the world?
Häfele, an international company providing hardware and fitting systems and electronic locking systems, has a long and rich history that began in 1923. Häfele also is a pioneer of the digital transformation using best of breed tools together with trusted partners. HÄFELE provides B2B stores in over 40 countries. This talk gives hands-on insights into the rollout strategy and the general digitalization approach of HÄFELE. Andreas Waidelich shares HÄFELE's strategy on leading the different country stores to long-lasting success.

Andreas Waidelich, Head of Online Marketing, Häfele GmbH & Co KG
Mathias Ocker, Head of Unit, diconium digital solutions GmbH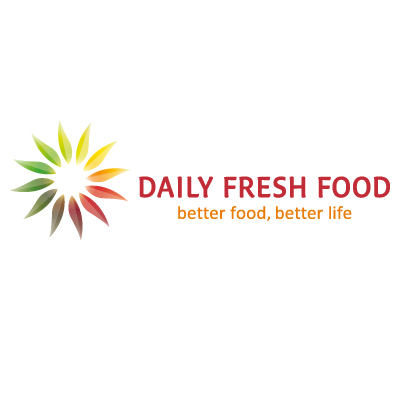 How Daily Fresh Food migrated successfully to Intershop 7.10 and adopt Microsoft SQL Server
This talk is essential for everyone who is looking for business opportunities that involve Intershop 7.10 in combination with Microsoft SQL. In addition, Microsoft will explain the business values and advantages of MS SQL over Oracle.
What were the key drivers to choose for migration to Intershop 7.10 and trust Microsoft SQL as a high availability database?
Which approach has been used to migrate?
What are the results of the migration?
Roel Van Alebeek, Solution Architect, Daily Fresh Food
Niels Peters, Senior Business Development Manager, Fenego
Microsoft (speaker to be announced)

Online Marketplaces: Major threat or huge opportunity?
Marketplaces have been growing strongly over the last years and players from China and the United States are dominating the landscape. For an online retailer, brand, manufacturer or wholesale, this means shifting their attention to marketplaces either by starting to sell on them or opening up a marketplace themselves. But what are the differences between the marketplaces, the services they offer, the advantages and disadvantages? And how can you leverage a marketplace in the best way and what does it mean for your company?
This interactive expert panel is about selling on marketplaces, about aspects to take into account in the short and the longer term. What about the development of vertical market places for specific product groups? And does it pay-off to start a marketplace yourself?
Benjamin Storm, Head of Partnermanagement, Mercateo
Jorrit Steinz,CEO & Founder, ChannelEngine
Matthias Müller, Director Product Marketing, Intershop