Meet-up "Boost your mobile commerce" @ Google
Datum: Dinsdag 15.10
Locatie: Google HQ | Amsterdam | Nederland
Verbeter conversie
Zie je in jouw webshop ook steeds meer omzet via mobile lopen? Wil je je conversie hiervan flink verbeteren? Of loop je tegen technische en of praktische uitdagingen aan? Kom dan op dinsdagmiddag 15 oktober naar de mobile commerce meet-up bij Google.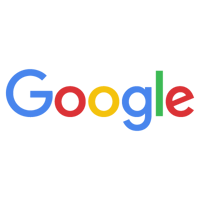 Pragmatische tips uit de praktijk
Waar liggen de kansen om je klanten met mobile commerce nog beter te bedienen en de omzet van jouw organisatie verder te boosten? Tijdens de meet-up krijg je inspiratie en praktische tips om het momentum te pakken met mobile commerce.
Zo geeft Bas Jansen, conversie-optimalisatie expert van Google, tips voor de business en deelt hij zijn visie op mobile commerce. Hoor je hoe Jop van Sommeren, eCommerce Manager van Coop Supermarkten er bij Coop in de praktijk zorgt voor mobiele innovatie en daar direct al de vruchten plukt.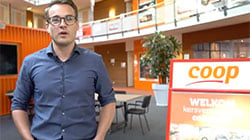 Krijg je praktische tips van Incentronaut Jeroen Ooms over hoe je het gebruiksgemak van commerce via mobile kan vergroten, maar ook performance en (laad)tijd letterlijk en figuurlijk naar geld kan vertalen door een front running mobile front-end te maken.

Na de nodige input is er alle gelegenheid voor interactie tijdens de ronde tafel discussie onder leiding van Roelof Swiers van Intershop en de aansluitende borrel.
Wil jij je mobile commerce boosten?
Meld je dan (ook nog) officieel aan via het aanmeldformulier. Een week voor het evenement krijg je dan de laatste praktische informatie over parkeren en vragen over je lunch voorkeuren.